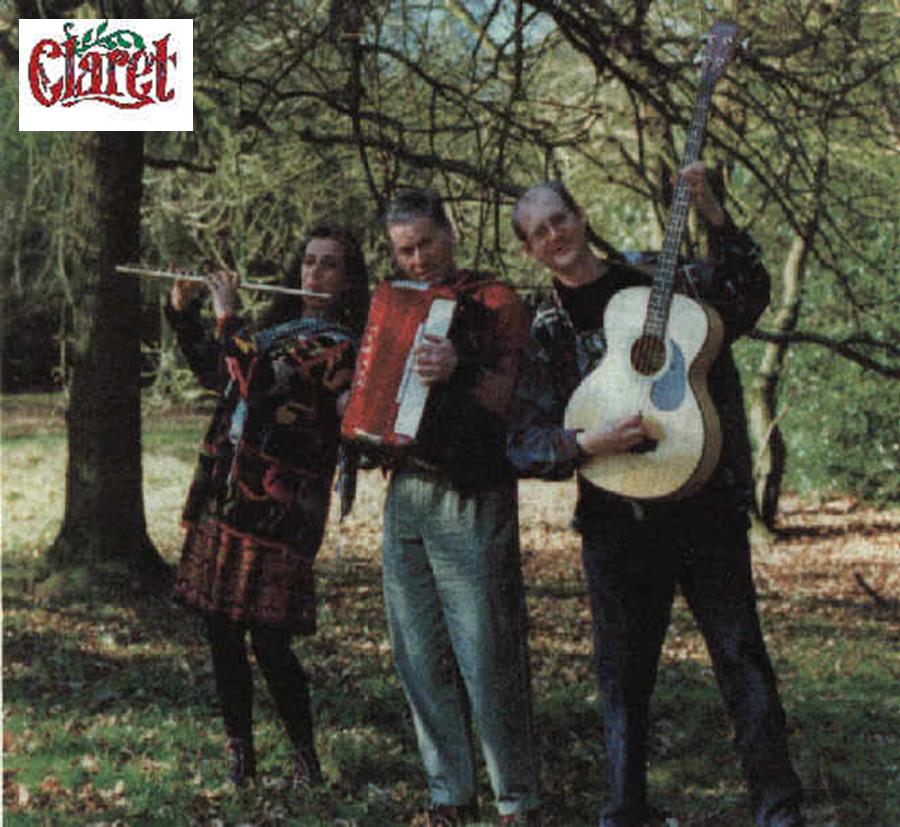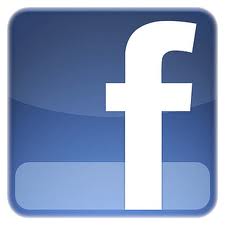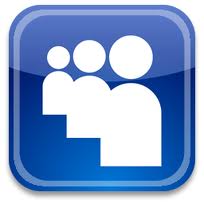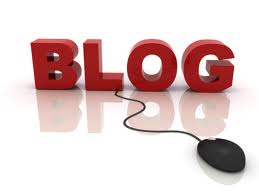 Tims Myspace page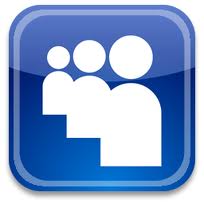 A multi-instrumental and vocal trio made up of Sandra and Tim Robinson on guitar, mandolin, accordion, bodhran and flute plus Bryan Widdowson on bass and acoustic guitar and percussion. Playing a diverse mix of folk/Celt/roots, hints of jazz, and original material with a difference! Suitable for many types of occasion. St Patrick and St George Gigs an annual speciality.

The Claret trio evolved in 1989, and have a legacy of radio, major concert, festival supports, and front-line appearances behind them. Their tape/CD album "Perrott's Folly" inspired by the folly in Waterworks Road, Birmingham, still holding it's own released back in 1994, now a little more famous following the Tolkien story films! They just have not got round to new recording work being put on hold due to busy schedules!. See Claret at the Cheque-Mates Folk Club (Midlands) now running for over 12 years, the band rubbing shoulders with many top artists in their field, supporting The Yetties, Jo Freyer, Waz with Maartin Allcock formerly of Fairport, Show of Hands, Vin Garbutt, Malcolm Stent, to name a few. On one occasion after a concert Claret sat in on a session with the songwriter Dougie Maclean!
Many festival appearances have been made over the years including Holmfirth, Clitheroe, Tamworth Moot, Lichfield Folk Festival (Sandra has been the Concert Director) and a few years run at the now very big Bridgnorth Folk Festival being one of the first artists ever to appear on the big stage at its opening. The band are frequently called upon to perform for local Council run public events, by local cultural arts workers, Birmingham City, Lichfield City and Staffordshire Arts
The band even bravely did a totally 'live' set on BBC Radio Shropshire. The band have played frequently at the former Fiddle and Bone, and now play at the increasingly popular intimate setting of the Prince of Wales Pub Cambridge St. Birmingham City Centre, who hosted the band for last years' Birmingham Artfest with a capacity audience. A past engagement took them to Chesterfield at the Famous Attic Folk Club supporting Johnny Silvo, other engagements include Lichfield's Fuse, Burntwood, and Alcester and Arden , Wheaton Aston festivals, and trips to Cornwall. The band have often been sought for instrumental backing, and recording session sets reflecting their adaptability. Keeping their music local too, the band are regularly in the local press with articles and listings.
The Claret trio are a vocal and multi-instrumentalist band, with a folk-based repertoire, encompassing many musical styles, some jazz-tinged, and ballads, some medieval, of the British isles with varying moods, diverse and different!
BARN DANCE/CEILIDHS WITH CALLER
Accordion lead instrument, guitar, electric bass percussion on bodhran and flute/whistles
Plus bonus song sets to entertain during the intervals ranging from folk, Irish and pop (Carol King) classics.
The Claret Duo comprising of Sandra and Tim can provide instrumentals and song suitable for intimate venues, such as wine receptions etc., St Valentines with flute and guitar and/or accordion Such is their adaptability!
Tim Robinson Solo Guitar or Accordion whichever you prefer or both, purely instrumental, ideal for restaurants Bastille Day (French Tunes), St Valentine's, anniversaries.
What they say...
Just a big thanks for bringing some sophistication to Bilston on Friday night. I thought it was the best that I have seen you'...Dave Love, Organiser, The Olde White Rose Folk Club
"a pleasurable listening experience..."
Gordon Giltrap (Guitarist)
"Take three smiles, an ardent will to please.. you end up with Claret. They have that rare gift of being able to reach you through variable emotions.. and the standard of musicianship is a real strong point" with thoughtful arrangements"
Davey Slater (Ex. Brandywine Bridge Band)
"A very relaxed trio, will put an audience at ease, with a quality set of well arranged instrumentals and songs. enjoyed by everyone present"
Dave Tighe (Musician)
Many thanks. More dates are to being added to our gig list so please check it regularly
Sandra and Tim Robinson
On Behalf of